The Real Reason You're Unproductive
Posted by admin on Nov 18, 2016 in All, Computer IT, Design, Marketing, Print, Social Media, Website Design | Comments Off

on The Real Reason You're Unproductive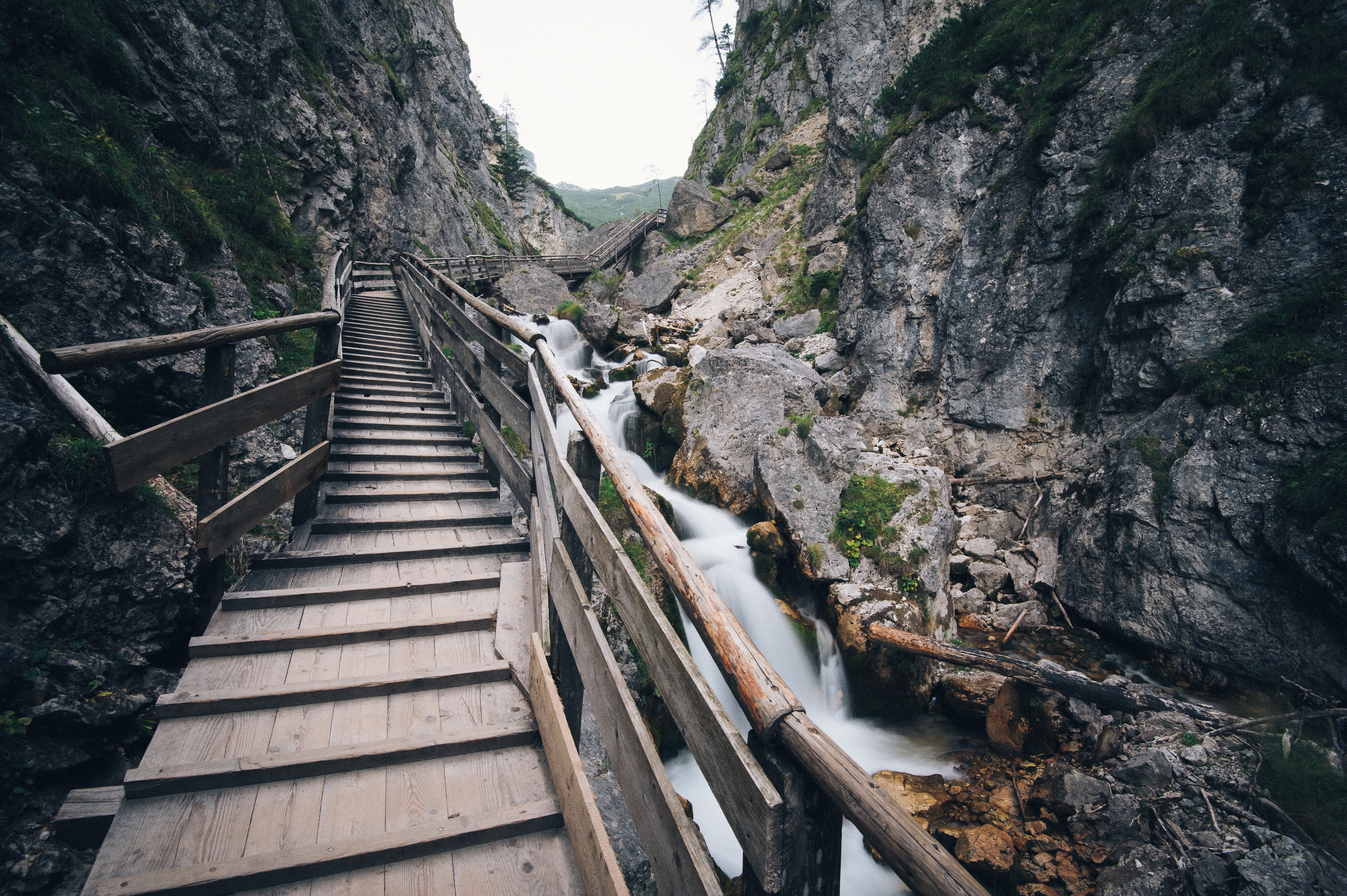 Productivity can be ever elusive. Even if you kept your desk neat, stopped multitasking, and took regular breaks, it may still fall out of reach. 
Ultimately, it isn't whether or not our working environment stays clean. Your environment does impact you. But, your emotional state and behaviors are the primary influencers. Are you afraid or excited? Nervous or downright stressed? The only thing more important than your emotional state is how you will react (you behaviors). 
We here at Cybrac can't claim to know the key to conquering your fears and stresses. However, we have done some research and found a few tips that may help. 
Sometimes it's the little things that affect our emotions the most. For example, you need to vacuum, but you put it off for more important tasks. The floor continues to collect dirt, hair, and more. Every time you come home, you feel disgusted.  You ignore your disgust trying to finish other tasks, but the cycle just keeps repeating.
Worst of all, your brain will continuously remind you throughout your day that you need to vacuum. 
Why? Your brain can only pursue one goal at a time. Having another task continually bothering you will keep you from gaining ground on other items on your to-do list. It also will build up stress in your daily life. Just vacuum. Trust me, it'll be better for everyone.
However, sometimes we simply take on too much. We have trouble saying no or just want a certain level of control over things. Tasks pile up, and we run ourselves ragged. We may try to do something we aren't particularly skilled at. The truth is we can't do everything. Letting go of what we don't need to do often helps us excel and what we should do. I don't know about you, but I'd rather spend my time doing what I love than doing something I don't enjoy.
Cybrac may not be able to help with everything, but we can help your business. Our services can help with a variety of things from brochures, business cards, logos, banners, website design, server troubles, and social media management. We can design and develop so you can thrive! Call us at 712.476.5004. unproducive